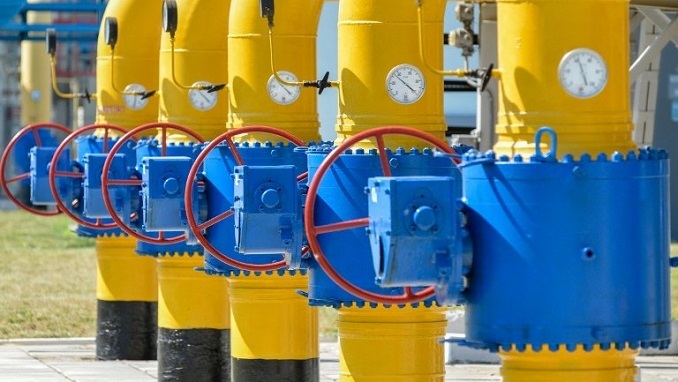 Gazprom has never denied the possibility of direct contracts with Ukraine on gas supplies, this is a matter of negotiations and expediency, the press secretary of the Russian President, Dmitry Peskov said.
Since November 2015, Ukraine has stopped direct purchases of gas from Russia, but it receives Russian gas through a contrived "reverse" from Europe and also takes away part of the transit Russian gas.
"Gazprom is a reliable gas supplier. Was, is, and will be. Everything is a question of negotiations and a question of economic feasibility for the company," Peskov noted.
Co-chairman of the Ukrainian party Opposition Platform – For Life, deputy of the Verkhovna Rada of Ukraine Yuriy Boyko said that Kyiv should return to direct contracts with Gazprom against the background of a sharp rise in gas prices. The November futures cost exceeded $1.2 thousand per 1,000 cubic meters.
On September 27, Gazprom and Hungary signed a new 15-year contract for the supply of 4.5 billion cubic meters of gas per year, bypassing Ukraine.