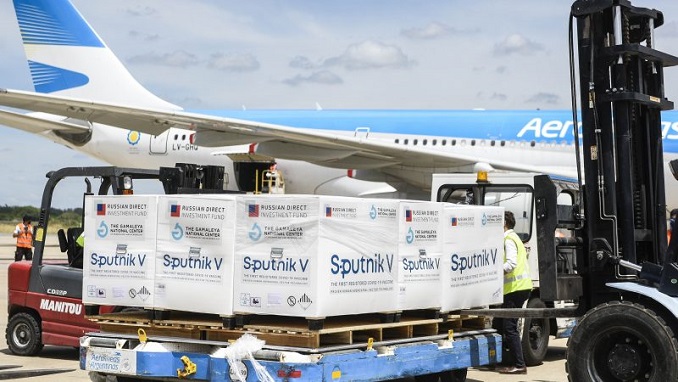 According to the vaccine's makers, Brazil has allowed Russia's Sputnik V vaccine for import and emergency use in many states, overturning an April decision to restrict importation of the vaccine, The Moscow Times reports.
The South American nation, which has a population of over 210 million people, has become the 67th in the globe to authorize Sputnik V, according to the jab's official Twitter account.
According to the account, the first batch of Sputnik V vaccine would be shipped to Brazil in July, citing Kirill Dmitriev, the president of the Russian Direct Investment Fund, which funds and marketing the vaccine.
Brazil is now dealing with one of the world's worst coronavirus epidemics.
Russia supplied vaccination batches containing a live variant of a common cold-causing virus, according to Brazil's health authority Anvisa, which prohibited imports of Sputnik V in April. The state-run Gamaleya Institute, which developed Sputnik V, disputed the allegations.