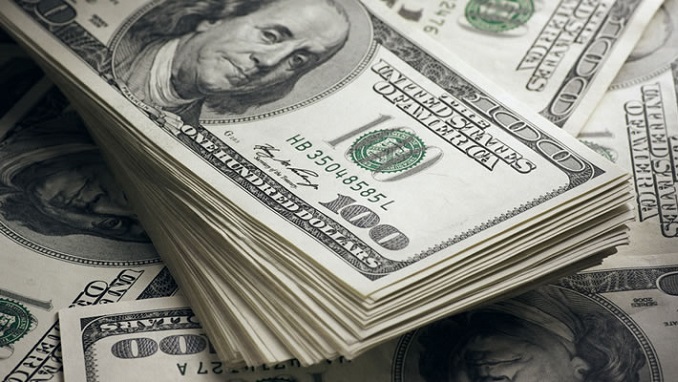 In terms of the overall value of transactions inked at the St. Petersburg International Economic Forum (SPIEF), which topped 3.8 trillion rubles ($52.2 billion), it was a record-breaking event, TASS reports.
According to Izvestia, the number of attendees at the event exceeded 13,000, according to the organizing committee's Executive Secretary Anton Kobyakov. According to attendees, the meeting provided an ideal setting for enhancing international collaboration, outlining common goals, and fostering interaction between Russian authorities and the business sector.
At the forum, contracts were signed in a variety of disciplines. More than 160 agreements in the areas of social, economic, and regional cooperation were signed, including more than 110 in high-tech, 80 in banking, and around 50 in education and research. The majority of the agreements were signed by Russian delegates, but more than 50 agreements were signed by foreign participants as well.
The announcement of the completion of the first string of the Nord Stream 2 gas pipeline, aside from specific contracts, was the highlight of the meeting, according to Center for Strategic Research (CSR) President Vladislav Onishchenko. According to the expert, it will have a long-term impact on Gazprom shares as well as other aspects of the oil and gas business, from investment to the currency market.
As the pandemic is coming to an end, it was vitally important to hold the SPIEF, Director of the Center for Business Tendency Studies at Higher School of Economics Georgy Ostapkovich stressed. The forum brought together those who had only been in touch online over the past year, giving them the opportunity to look each other in the eye, exchange views and determine strategic goals. It guaranteed an absolute "wow effect" from the psychological standpoint, the expert emphasized. According to him, in-person communication is a crucial element for any large business event.