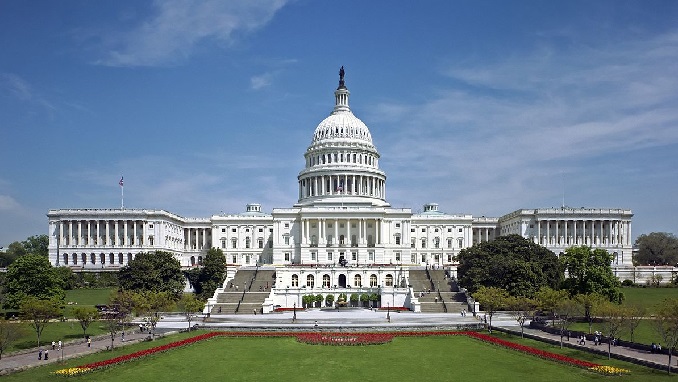 United States senators have been expressing concerns following a new House committee report which revealed how Russians attempted to use social media to manipulate U.S. energy markets.
It's the first acknowledgment from politicians that such websites were used to influence U.S. affairs outside political and social discourse, The Hill reports.
"I'm shocked," Senate Intelligence Committee Chairman Richard Burr (R-N.C.) said on Thursday after the House Science, Space and Technology Committee released its findings.
"Russia is continuing to extend its digital tentacles into every aspect of American life, it is absolutely chilling and profoundly dangerous to our future," said Sen. Richard Blumenthal (D-Conn.).
Blumenthal is a member of the Senate Judiciary Committee, which has examined Russian meddling efforts on social media.
"We are in effect inviting them to a social media buffet of options to interfere with our Democracy and undermine our way of life without adequate response," he said.
The Science committee report found that 4 percent of all Kremlin-linked social media account posts were energy-related, a number that it believes is significant given that 8 percent of posts by such accounts were found to be about the election.
Rep. Lamar Smith (R-Texas), Science's chairman, said the results shed light on how Russian actors are using social media to influence Americans in significant economic and policy areas.
"As far as this goes, it's more significant than politics," Smith said in a press call with reporters. "It could go beyond energy, and it certainly is an attack on the United States — to try to prevent us from enacting policies that benefit the American people."
The posts from accounts linked to the Kremlin-backed Internet Research Agency, an organization established by the Russian government that engages in online influence operations, targeted pipelines, fossil fuels and climate change by inserting comments into debates about their legitimacy, the Science Committee report said.