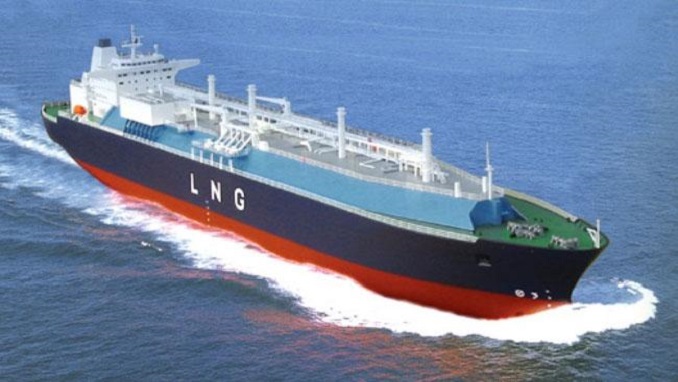 Pakistan, once an adversary of Russia, is building military, diplomatic and economic ties with Moscow that could upend historic alliances in the region and open up a fast-growing gas market for Russia's energy companies, Reuters reports.
Russia's embrace of Pakistan comes at a time when U.S. influence in Islamabad is waning, and relations between Washington and its historical ally are unraveling over the war in Afghanistan. This marks a remarkable turnaround from the 1980s, when Pakistan and the U.S. were united against Russia as the Soviet Union sent 150,000 soldiers into Afghanistan to prop up its communist ally in the Afghan capital, Kabul.
Though the Moscow-Islamabad rapprochement is in its infancy, a slew of energy deals and growing military cooperation promise to spark life into the Russia-Pakistan relationship that was dead for many decades.
"It is an opening," Khurram Dastgir Khan, Pakistan's defense minister, told Reuters. "Both countries have to work through the past to open the door to the future."
During a trip to Moscow last month by Pakistan's foreign minister, Khawaja Asif, the two countries announced plans to establish a commission on military cooperation to combat the threat of ISIS in the region.
They also agreed to continue annual military training exercises that began in 2016 and followed the sale of four Russian attack helicopters to Pakistan, as well as the purchase of Russian engines for the Pakistan Air Force's JF-17 fighter jets that Pakistan's military assembles on its own soil.
Pakistani energy officials have said the two countries are negotiating potential energy deals worth in excess of $10 billion.
According to AP, Russia last month appointed an honorary council in Pakistan's northern Khyber Pukhtunkhwa province, where its companies are in talks to build an oil refinery and a power station.
But the biggest deals focus on gas supply and infrastructure to Pakistan, one of the world's fastest-growing liquefied natural gas (LNG) import markets.
"On a strategic basis, Russia is coming in very fast on the energy side," said a senior Pakistani energy official.
In October, Pakistan and Russia signed an inter-governmental agreement (IGA) on energy, paving the way for Russian state-giant Gazprom to enter negotiations to supply LNG to Pakistan.
The talks are expected to conclude within three months and Gazprom is considered "one of the front-runners" to clinch a long-term supply deal, according to the Pakistani official. Based on two monthly LNG cargo deliveries, that deal would be worth about $9 billion over 15 years, he added.
There is also growing confidence that a gas pipeline due to be built by Russia, stretching 1,100 km (680 miles) from Lahore to the port city of Karachi, will go ahead.