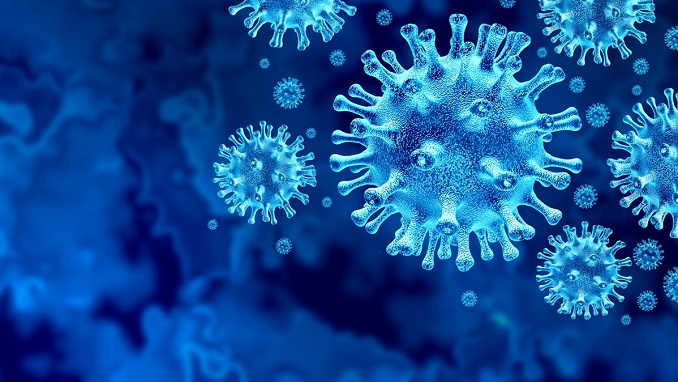 The World Health Organization said in its daily report that more than 371,400 new cases of novel coronavirus had been confirmed globally in the last 24 hours, up 18,000 instances from the previous 24 hours, bringing the total number of infections to 170.81 million.
According to WHO statistics, coronavirus-related mortality have climbed by approximately 8,700, bringing the total number of fatalities to 3.54 million.
As of 17.26 Moscow time on June 2, 170,812,850 coronavirus cases have been reported worldwide, with 3,557,586 coronavirus-related fatalities. In the last 24 hours, the number of confirmed cases has climbed by 371,489, while the number of fatalities has grown by 8,745. A day earlier, there had been 352,685 new single-day cases and 8,055 fatalities.
The WHO figures are based on data that has been officially certified by governments.
More than 40% of new COVID-19 cases notified to the WHO in the last 24 hours originated in South East Asia, which includes India (152,048 cases). South and North America come in second (111,450), followed by Europe (52,477 cases).