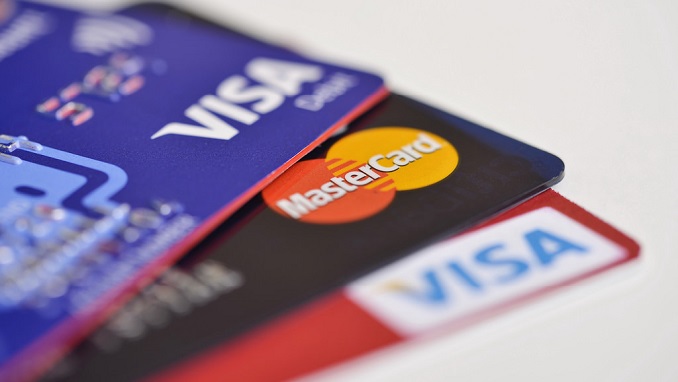 Venezuela is considering using the Russian alternative to the traditional international payment system SWIFT, as the country braces for new U.S. sanctions that could further weaken its financial sector, Bloomberg reported citing sources.
As the monetary regulator's approval is necessary if Venezuela wants to use the payment platform, the country's central bank has sent a request on the matter to the Bank of Russia, the report said. However, neither of the sides involved nor the world's largest payment system, SWIFT, has commented on the report.
Russia developed its own money transfer mechanism –called the System for Transfer of Financial Messages (SPFS) – in 2014, as it was concerned that SWIFT's political neutrality could be compromised under U.S. pressure.
The Russian alternative payment system already includes nearly 400 users, including the country's major banks. Last month, the Bank of Russia said that foreign banks had shown interest in joining the platform and are already testing it.
Venezuela has already been hit by several rounds of U.S. restrictions, including sanctions against its vital oil sector, which accounts for most of the nation's revenues. Washington has already threatened to ban globally recognized credit systems such as Visa and Mastercard, as well as other financial institutions, from doing business with Venezuela. It is believed that Belgium-based SWIFT may also fall under the new sanctions.