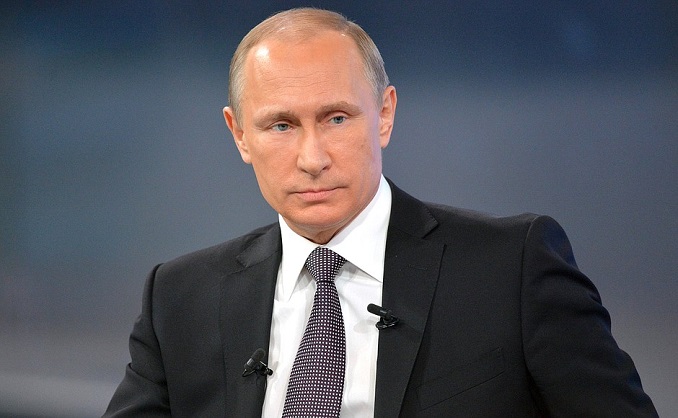 Official data on coronavirus infection in tourist-dependent southern nations has been questioned by Russian President Vladimir Putin.
Deputy Prime Minister Tatyana Golikova was also requested by Russian President Vladimir Putin to report on her meetings with international counterparts on the topic of boosting aviation traffic with a wide number of nations.
Golikova, on the other hand, confirmed that the decision to resume flights to Turkey was made following the inspection. In the event that Russian visitors become unwell, the government will take the appropriate precautions.
At the same time, Putin directed Golikova to explain the procedure for seeking medical care abroad to Russians, while emphasizing that other countries are under no duty to treat COVID visitors from the Russian Federation.
On June 18, it was announced that Russia will restart flights to Turkey on June 22. Tatyana Golikova, Russia's Deputy Prime Minister, stated that the Russian coronavirus inspection team's mission to the republic has finished. The presence of Russian visitors there is safe, according to the delegation.
Flights to Turkey were halted on April 15 as the COVID-19 situation in that nation deteriorated.