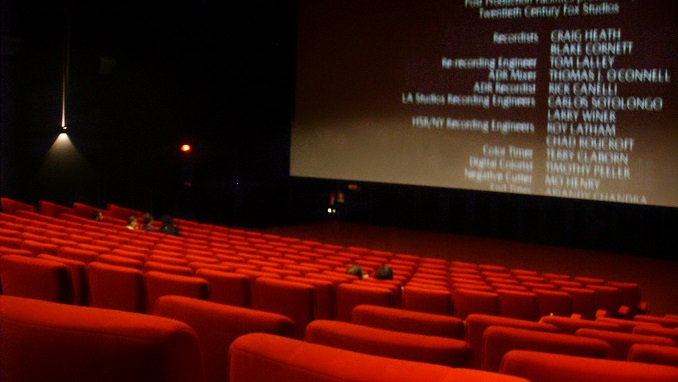 Cinemas and theaters in Moscow will be able to accommodate more than 500 people if they use a QR code pass, according to the Russian Ministry of Culture.
According to it, starting June 22, cinemas must ensure that no more than 50% of the entire capacity of the room is occupied at any given time, and that the total number of people in the room does not exceed 500. The availability of seats for all those in attendance is a must.
Furthermore, it is proposed to implement the steps outlined in paragraph 23 of the Mayor of Moscow's Decree No. 35-UM dated June 22, 2021, namely, the QR code system, according to the ministry.
At the same time, other federal entities are subject to limitations. As a result, concerts, entertainment, and entertainment activities should only be performed in the city if less than 50% of tourists are present at the same time. In addition, the total number of visits should not exceed 500.
Moscow Mayor Sergei Sobyanin's  said that beginning of June 28, only customers who have been vaccinated against coronavirus, have had COVID-19 in the previous six months, or have passed a PCR test for the absence of infection will be permitted to enter the capital's catering services.
Customers of businesses will be able to certify coronavirus protection using a specific QR code acquired from the Moscow electronic medical card, the mos.ru site, the EMIAS.INFO resource, the state services portal, or the municipal polyclinic's registration office.