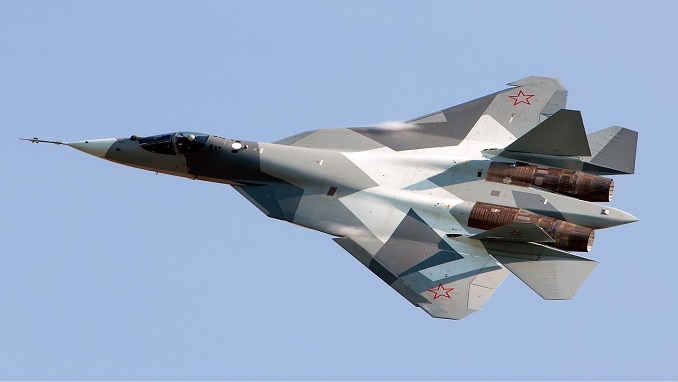 Russian regional airline RusLine has abandoned its plans to purchase 18 Superjet 100 Russian regional jets, the carrier's owner Nikolay Ulanov told business newspaper Kommersant.
Following the SSJ100's fatal landing in Moscow earlier this month, RusLine withdrew from its joint negotiations with lessor Ilyushin Finance Co and Sukhoi Civil Co (SCAC), the aircraft's manufacturer, in a proposed deal that covered 12-year operating leases for 18 of the type. At the same time, RusLine has made it clear that it does not doubt the safety of the aircraft. "A certified and qualified aircraft is safe by definition," Ulanov said.
Ulanov explained that his company's decision to withdraw from the project is more about the likely reputational risks that the company fears will encourage passengers to shun the SSJ100 following the highly publicized crash. Naturally, this would have a negative effect on the aircraft's economics, he added.
RusLine, which currently operates 18 ageing Bombardier 50-seat CRJ 100/200 jets, originally considered two options for its fleet development: to either completely replace its old Canadian jets with the new Russian-made aircraft or retain CRJs while adding SSJs, so to double-up the fleet. The airline was considering 108-seat layouts for its would-be SSJ100s.
The Moscow, Vnukovo-based RusLine regional specialist and a feeder provider for Utair has been negotiating the SSJ100 lease scheme since the second half of 2018. The carrier very much expected to receive a budgetary subsidy from the Federal Air Transport Agency (Rosaviatsiya) that would have partially covered its lease payments for the type.
In 2018 RusLine, which ranks 21st in the list of Russian carriers by size, carried 656,000 passengers, two per cent more than in 2017, with a 69.8 seat load factor. Its RPKs reached 564,410 pkm in the period.