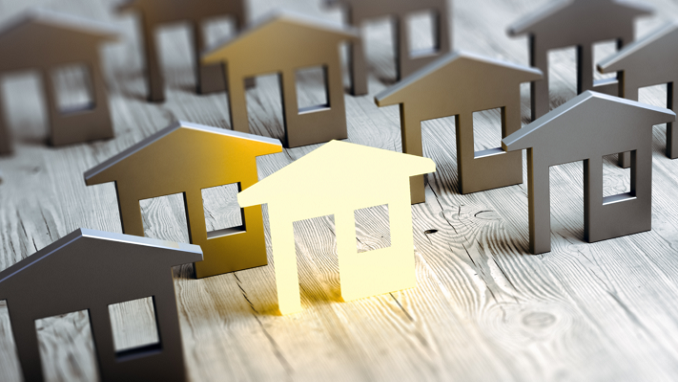 Investment in Russia's real estate market rose by 30 percent year-on-year in the first quarter of this year, the best result in the last three years, according to U.S.-based consultancy JLL.
Real estate investment volumes reached $967 million in the first quarter of 2019, up from the $742 million invested in the same period a year earlier, bne Intellinews reports.
"A significant investment volume increase at the beginning of the year can be explained by a few large transactions which were postponed from 2018 to 2019. Nevertheless, investors are still cautious and are adopting a 'wait and see' approach," Natalia Tischendorf, head of capital markets, JLL, Russia & CIS, said in a report. "The market faces a shortage of real estate products available for purchase and, despite the fact that the economy and debt markets are recovering, and senior debt financing is available at relatively low interest rates, the volume of deals under negotiations has not increased."
Of all the subsectors in the real estate business, the one that has been doing best is warehousing, driven by the vibrant growth of Russia's e-commerce business.
Online shopping already accounted for 4.5 percent of Russia's total retail turnover in 2018 and with compound average growth rate (CAGR) of 16 percent — about ten-times faster than the real economy — the size of the business will double to 8 percent of retail turnover, or 3.4 trillion rubles, in the next five years, according to VTB Capital.
The vacancy rate in the Moscow region warehouse market declined by 0.3 percentage points in the first three months of 2019, to 4.2 percent. The take-up volume in the first quarter of 2019 was 348,000 square meters (sqm), of which 60 percent of the deals were done on the secondary market. And warehouse completions reached 132,000 sqm — almost double the level of the first quarter a year earlier.