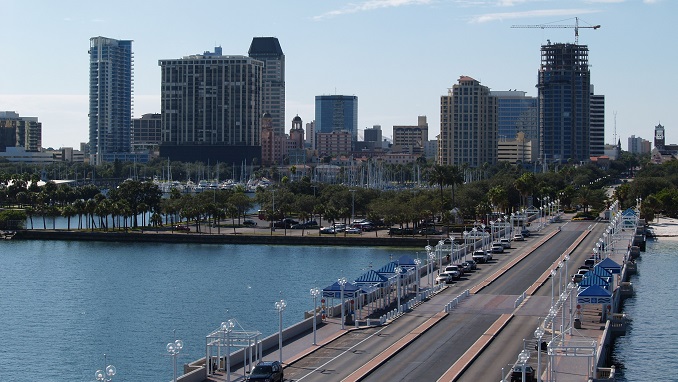 Analysts at the consulting company Knight Frank St Petersburg have analyzed the market for glamping offerings as one of the newest segments of domestic tourism, the company said in a press release.
There has always been a demand for out-of-town recreation, but glamping in the Leningrad Region received its active development in 2018.
At the moment, the share of glamping is 7% of the cottage stock of country hotels. This summer, 8 glamping sites were actively working with a total of 98 houses. Each of the glamping sites contains an average of 10-15 objects.
The main types of accommodation are tents (tipis), spheres, awnings, eco-houses, equipped with a minimum set of necessary amenities (beds, tables, chairs, dishes, heaters). These rooms are suitable for 2-3 people on average.
The main offer of glamping sites is concentrated in the northern part of the Leningrad Region: in Vyborg (GREENVALD Park Scandinavia, HuggeCamp, A-glamp) and Priozersky (Hills & Huts, ShantiHome) districts.
Other market representatives are localized in the Luga and Lodeynopolsky districts of the Leningrad region, respectively. Most of the glamping parks are located at a considerable distance from the borders of St. Petersburg (about 100 km), but some projects are located more than 200 km from the city borders.
Most glamping sites provide accommodation services during the warm season, namely from May to September, however, there are projects on the market that are ready to receive guests all year round.
Due to the variety of types of supply and the seasonality of this type of tourism, the range of prices for accommodation is very wide, the rental rate varies from 2,000 to 14,900 rubles per night. The average rental rate is about 6,000 rubles per night.