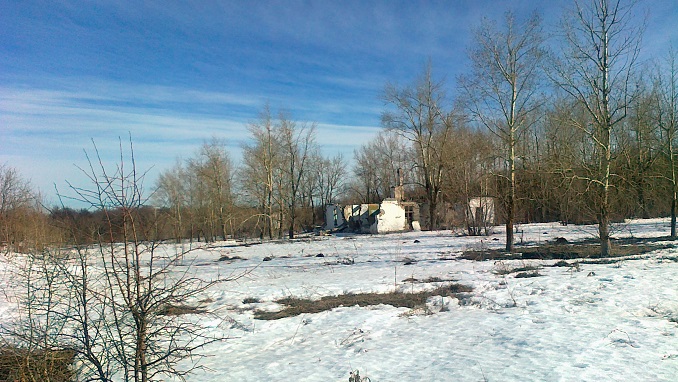 In the Samara region, due to a difficult situation, QR codes are introduced to visit theaters, restaurants, and other similar public places from Monday, Russian media reported.
The Samara region remains among the leaders among the regions in terms of the daily increase in patients with coronavirus, with whole departments being redesigned for COVID hospitals.
What is happening around is reminiscent of the consequences of some kind of natural disaster: construction waste, beds, bedside tables in the corridor, Russian media write.
Workers are building an oxygen supply system to the wards right now, while it has also been decided to convert the maternity hospital of the 10th hospital into a COVID hospital.
This "red" area is more like a kindergarten – only instead of toys and animators – there are doctors in white overalls, Russian media reported.
The authorities of the Samara region have confirmed the transition of students from the 6th to the 10th grade on remote learning. From Monday, COVID passports will start working in the region, and QR codes will be required at the entrance to fitness clubs, food outlets, cinemas, and theaters.