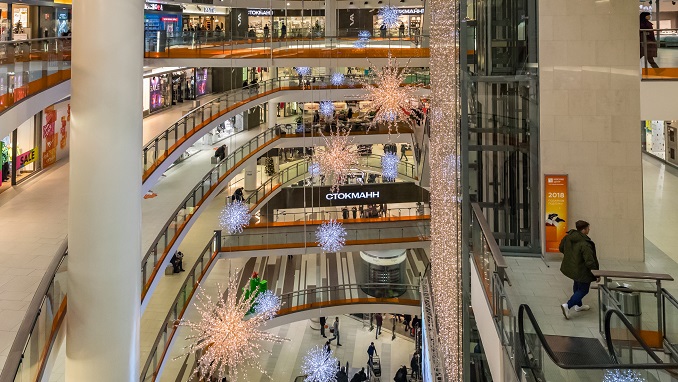 Rising taxes and the continuing decline in real incomes have led Russia's consumer confidence index to a historic low of 62 points in the first quarter, RBC reports citing research by The Conference Board and Nielsen.
Only 25% of consumers expect their financial situation to improve in the future, while the number of those ready to spend money has dropped to 14%.
"Given the current economic situation, consumers tend to have an increasingly negative outlook on their financial prospects, believing it is not the best time to spend money. That said, they are tightening their purse strings and trying to put money aside," Nielsen Russia Analytics and Consulting Director Marina Volkova told RBC.
According to Narek Avakyan, head of the Investment Department at BKS Broker, the growing tax burden makes it impossible for businesses to increase their expenditures, including staff wages that make up the bulk of the people's incomes.
Russia's consumer confidence will remain weak in 2019 because the VAT hike continues to negatively affect the situation, Avakyan said, adding that things were unlikely to improve before 2022.
Olga Starichenko, Marketing Director at Moscow's Mozaika shopping mall, agrees that consumers now have less spare cash. Business revenues have been declining in certain sectors, including jewelry, gifts and books, which shows that people are making less spontaneous purchases, she pointed out.