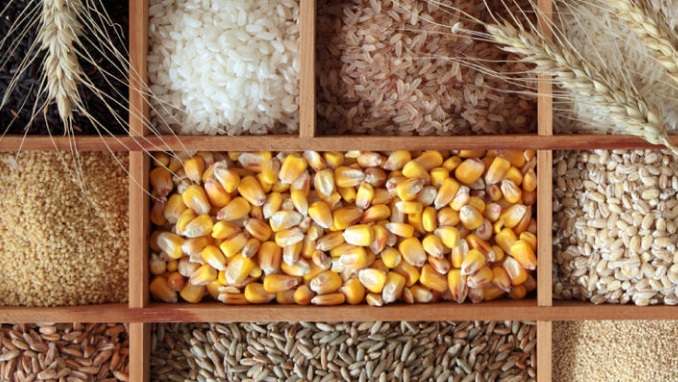 Russia's grain exports, helped by a record crop season last year, have surged 50% since the beginning of the year and reached 5.6 million tons, Izvestya reports citing data provided by the Russian Agriculture Ministry.
Wheat exports amounted to 4.6 million tons as of August 8, which is nearly twice that of the previous season, the data show.
According to Pavel Skurikhin, President of the National Union of Grain Producers (NSZR), unfavorable weather conditions in some grain-producing countries, especially in the European Union, forced them to revise harvest forecasts downwards. The decrease in grain production prompted price hikes, with grain prices exceeding $230 per ton.
Considering the high competitiveness of Russian grain and demand for it in the global markets, there are good prospects for domestic grain producers and high export rates, Skurikhin says. He added that the depreciation of Russia's national currency also contributed to rising grain exports.
According to the union's forecasts, plans are in store to export 43-45 million tons of grain this season.
"This is less than the record-breaking levels of the last season when more than 52 million tons were exported, but the grain harvest this year is projected to be 15-25% lower than last year," Skurikhin noted.
Meanwhile, a source in the SovEcon analytical center told the newspaper that grain exports at the end of the 2018-2019 season would amount to 44.8 million tons ($9-10 billion in monetary terms).
The company initially estimated the total export volume at 47.2 million tonnes, but later on, the figure was revised downwards due to declining harvest prospects.