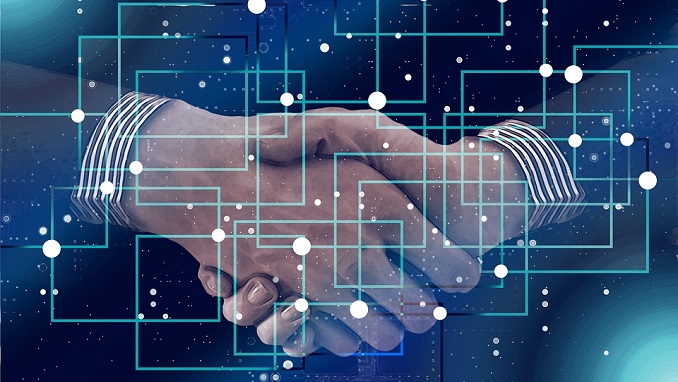 An independent electoral watchdog in Russia has been mulling the utilization of blockchain technology for its electronic voting system, with the new system currently going through a testing phase, TASS reports.
Russia is the fifth largest cryptocurrency market in the world, with blockchain-based applications being considered by many public institutions.
The non-profit Association of Independent Public Observers, dubbed "National Public Monitoring" (NOM), announced the pilot at a press conference in Moscow on Friday. "As part of our congress, we are launching a pilot electronic voting system built on a blockchain system," NOM federal coordinator Roman Kolomystev told reporters.
Earlier this May, Russia's former Internet advisor German Klimenko said he was certain that the country's next presidential election will be held with the help of smartphones.
Russia has displayed a rather hawkish attitude to digital assets, despite large volumes of cryptocurrencies being traded here. The country has recently announced its plans to impose taxes on crypto holders according to the standard tax payment framework (a respective bill is going to be passed this fall).
However, Russia recognizes the advantages of blockchain, working on new common-sense regulations to further advance the country's economic progress. According to Sberbank's president Herman Gref, Russia is rapidly embracing the technology with some of the most active blockchain-powered projects in the world.