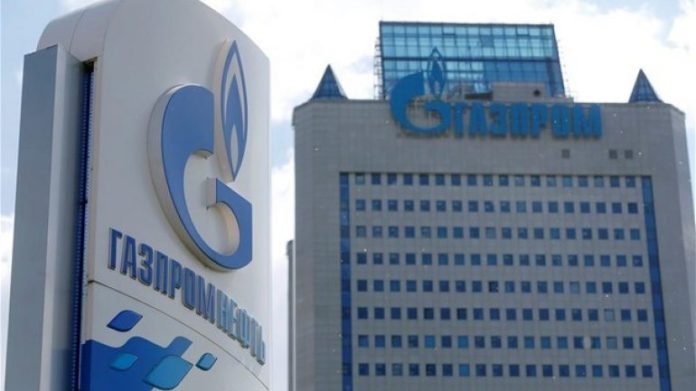 Russia's state-owned energy giant Gazprom is opening an electronic trading platform to sell natural gas to European countries, Vedomosti reports.
According to Elena Burmistrova, Director General of Gazprom Export, this tool will help improve the company's cooperation with its customers in Europe making the gas sales mechanism even more effective.
The dates for the first trading session have not been announced yet, but the platform is open for participants to register. Gazprom could open trading on its electronic platform as early as September, the official said.
The platform could be a significant channel for selling natural gas in the future, the paper quotes Fitch Corporation's Department Director Dmitry Marinchenko as saying.
"First of all, at the expense of those countries, which seek to reduce the share of long-term contracts with Gazprom in the overall volume of imports, such as Poland. The issue at hand could be additional supplies of 10-15 billion cubic meters per year in the beginning," he explained.
The development of the electronic trading system shows that Gazprom is determined to increase its share in the European market, Marinchenko said.
"Gazprom has excess gas reserves and excess transportation capacity, especially if it is able to maintain the Ukrainian route after the commissioning of the Nord Stream 2 project. The cost of delivering 1,000 cubic meters, with all taxes and transportation included, does not exceed $120-130 at current prices of about $250. The new tool will make it possible for Gazprom to boost the operational cash flow with minimum efforts invested," the expert said.
The proposed move shows that Gazprom is likely to preserve Ukraine as an essential transit channel, Marinichenko added.