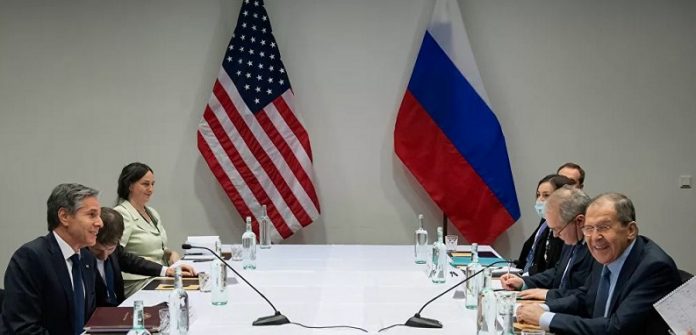 The talks between Russian Foreign Minister Sergei Lavrov and U.S. Secretary of State Anthony Blinken were described as "constructive" by Russian Foreign Minister Sergei Lavrov, TASS reports.
Moscow confirmed its willingness to conduct a strategic stability dialogue with the U.S. and address all facets and influences affecting it. According to Russian Foreign Minister Sergei Lavrov, Washington did not oppose such a term.
According to Reuters, the meeting produced no breakthroughs, according to senior US State Department officials, but it was a "positive step" for improving ties between the two countries in the "weeks, months, and years to come."
Senior State Department officials told reporters that the two diplomats have addressed cyber security and Russia's troop movements on its border with Ukraine, all of which have challenged the already strained relations this year. They maintained that the conference was only "table setting" for possible discussions.
According to Lavrov, the pair would prepare plans for a meeting between US President Joe Biden and Russian President Vladimir Putin.