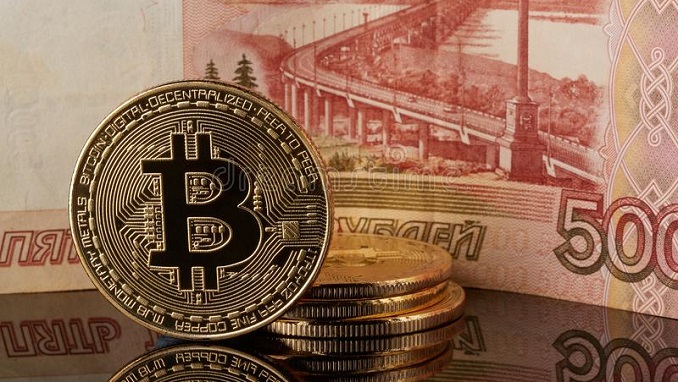 On Wednesday, the price of Bitcoin dropped below $34,000 (£24,030) for the first time in three months, since China introduced new crypto-currency restrictions, BBC reports.
Beijing has made it illegal for banks and payment companies to provide services related to cryptocurrency purchases.
On Tuesday, it also sent an alert to investors about speculative crypto trading. It follows a 10% drop in Bitcoin last week after Tesla said it will no longer accept the currency.
Bitcoin gained some support on Wednesday afternoon, but it was still down -10.4 percent at $38,131.
To combat money laundering, China has made cryptocurrency trade illegal since 2019. However, people will also deal in digital currency like Bitcoin, which has alarmed Beijing.