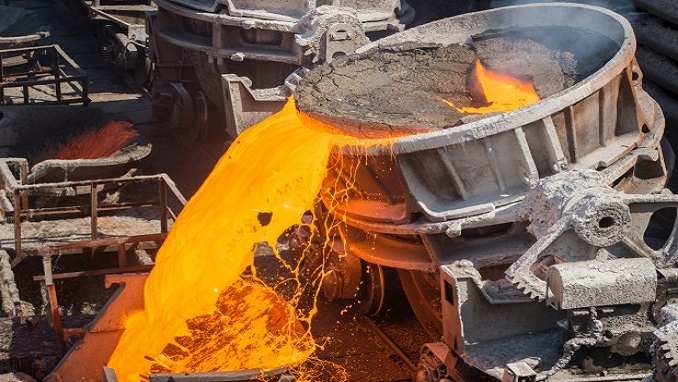 A four-day marathon of talks between Russian steel firms and government officials on the mining industry's taxation structure has come to an end. First Deputy Prime Minister Andrey Belousov and Finance Minister Anton Siluanov met on Saturday, and the debate may have come to an end, according to four people who attended the meeting.
One of them emphasized that the parties were able to move their positions much closer together, Vedomosti writes.
Siluanov and the business community reached an agreement. Its key point was the amount of super-profits generated by the sector that the budget would not get by the end of 2021.
In particular, the ferrous metallurgy and coking coal industries should contribute 130 billion rubles ($1.7 billion) to state coffers in 2022, while the nonferrous-metals industry should contribute 23 billion rubles ($314.4 billion), and mineral fertilizers should contribute 10 billion rubles ($136.7 billion).
As a consequence, businesses will face both an increase in the mineral extraction tax and the implementation of a differentiated income tax scale. It will be greater for businesses that establish a dividend policy at the expense of capital investments.
Specific tax rates have still to be decided upon, according to Vedomosti. According to a meeting attendee, Belousov advised the biggest taxpayers to make their recommendations as thorough as possible in order to account for the different subtleties.
Another person who attended the discussion said that a final decision would most likely be made "at the political level," thus both sides of the meeting were interested in making the most elaborate conclusion. According to the publication, the second reading of the law will clarify details.