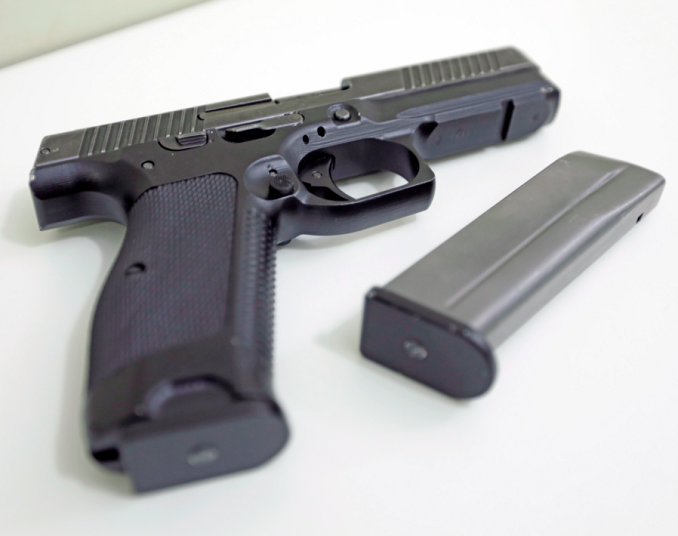 Authorities reported Monday that at least six people were killed and others were wounded when a student opened fire on a Russian university campus, Moscow Times writes.
Students at Perm State University in Perm, some 1,300 kilometers east of Moscow, are seen leaping out of second-floor windows to escape the shooter in a video posted on social media.
According to Russia's Investigative Committee, six people were murdered — bringing the death toll down from eight — and 28 were wounded, with many of them hospitalized in various situations.
According to the Investigative Committee, which investigates serious crimes, police shot and wounded the alleged gunman when he resisted arrest, and he is currently being treated in the hospital for his injuries. Following the assault, the committee launched a criminal homicide investigation.
The incident had been reported to President Vladimir Putin, according to the Kremlin, and the health and science ministries had been instructed to go to Perm to organize help for the victims.
"The president offers heartfelt condolences to those who have lost relatives and loved ones as a consequence of the terrible tragedy," said Putin's spokesperson, Dmitry Peskov.
Classes at local schools, colleges, and institutions were canceled on Monday, according to regional officials.
According to the Investigative Committee, the accused shooter lawfully bought his weapon, a hunting rifle, in May 2021.
According to anonymous sources, the suspect is Timur Bekmansurov, according to the Baza Telegram channel, which is thought to be connected to Russia's police force.
The local news website 59.ru released an unverified social media post from the accused gunman in which he explains his intentions and motives for the assault in detail.
"It was not a terrorist act that occurred (at least from a legal point of view). I wasn't a member of any extreme group, and I was agnostic and apolitical. Nobody knew what I was going to accomplish since I did everything myself "According to the post.
The accused gunman said in the post that he was "overflowing with hatred" and that he had been preparing the massacre and saved money to purchase weapons for a long time.
School shootings are uncommon in Russia owing to strict security at educational institutions and the difficulty of legally purchasing weapons, however hunting rifles may be registered.
The latest fatal assault on a school in Russia occurred in May 2021, when a 19-year-old opened fire in his former school in the central city of Kazan, killing nine people.