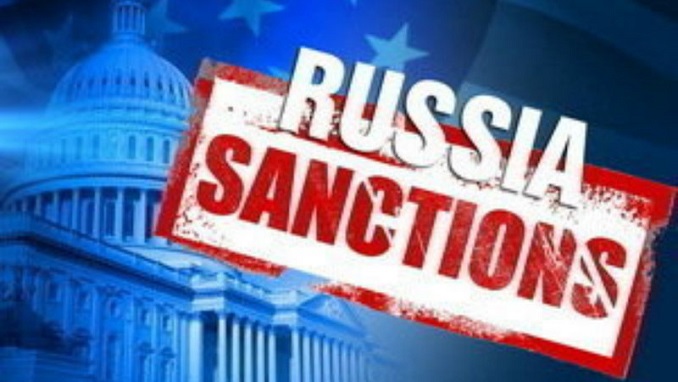 An influential Russian lawmaker has said that Moscow's sanctioning of U.S. residents in response to Washington's sanctions is not expected to cause a massive outflow of American companies from Russia, RIA news agency reported.
"The Law on Counter-measures is a framework. The document grants the government the right to introduce restrictive measures, including sanctions against residents of the United States," said Vyacheslav Timchenko, deputy head of the economic committee of Russia's Council of Federation (upper house of Parliament).
He added that after imposing counter-sanctions against U.S. companies and individuals, "a massive, global outflow of American companies from Russia will not happen." In addition, companies from industries in which there is no similar Russian production, will not suffer, the senator added.
"This will be an analog, a mirror measure for the unfriendly decision of the U.S. authorities in relation to Russian individuals, companies of the Russian Federation and their partners," Timchenko stressed.
He noted that Washington's main complaint with regard to Russian business was its dissatisfaction with the policy pursued by Russia. According to the senator, the retaliatory measures taken by Russia "will have a certain effect."
On April 6, Washington imposed new sanctions over Moscow's alleged "malign activities" and global destabilization efforts. The sanctions list included senior government officials and lawmakers, as well as major business owners and private and state-owned companies under their control.
The discussion in the upper house of Russia's parliament follows a draft law containing Moscow's response to Western sanctions, which was submitted to the lower house on April 13. The document, if approved by the president, will introduce different measures, including the prohibition or restriction of agricultural, alcohol, tobacco and medicine imports from certain countries, as well as rare earth-metal exports from Russia. The draft law also reserves the possibility of suspending cooperation in the nuclear industry, aircraft building, and rocket engines.