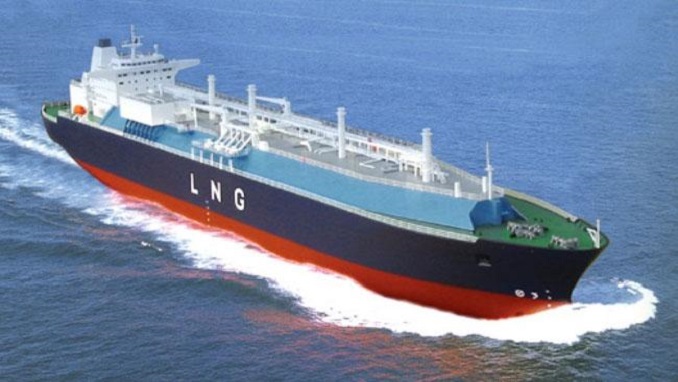 The Russian Ministry of Industry and Trade has developed and approved a plan for localizing the production of critical LNG equipment for the country, with a price tag of around $10 billion, an official from the ministry has told the Izvestya newspaper.
The plan includes creating new scientific developments for gas liquefaction, as well as testing grounds, said Mikhail Ivanov, the head of the Department of Machine Tool Building and Investment Machine Building at the Ministry.
Russia is making a big bet on LNG in terms of exports, and developing its own technologies would significantly help reduce a potential effect from sanctions, the newspaper wrote.
"We believe that this is one of the promising areas. We would need to start making not just samples, but our own working technologies, licensors who could build new plants by themselves, including sites outside of Russia," Ivanov told Izvestya.
According to him, the budget funds would finance the program until 2021. The program also plans to attract extra-budgetary funds from companies, the official said, without specifying the volume. However, the allocation of funds from the treasury will require coordination with the Finance Ministry.
A representative from the Finance Ministry told the newspaper that the Ministry of Industry and Trade has already sent a draft law on the proposal, which includes budget implications.
According to the program, Russia should have its own technology for medium-and large-tonnage LNG with a capacity of 1 million tons. According to the paper, so far Russia does not have any experience in using domestic developments for such a large-scale gas liquefaction.
Gas giants Novatek and Gazprom are currently working on the development of their technology for large-tonnage liquefaction.