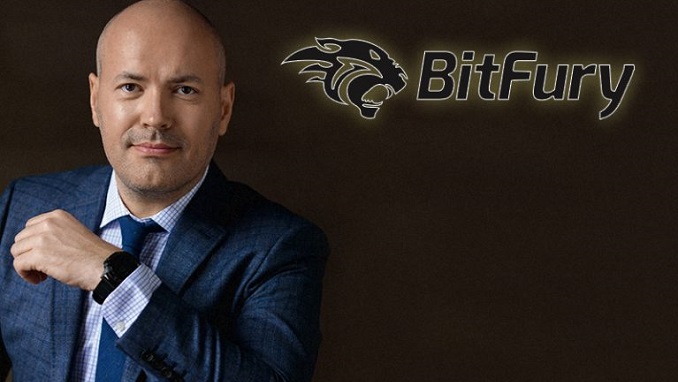 BitFury Group, a major global blockchain infrastructure provider, has opened an office in Russia in order to bring its products to the country's government agencies and companies, Econotimes reports.
The company said its new Moscow office will focus on sales of its two main products – Exonum, a platform for creating private blocking solutions for corporations and government agencies, and Crystal, an all-in-one bitcoin blockchain investigative tool designed for use by law enforcement organizations and financial institutions. The office will also implement pilot projects with Bitfury Group's Russian partners.
According to a company statement, the office will be led by Dmitry Ufaev – one of the co-founders of the Biglion project, which launched a number of successful Silicon Valley ventures.
"I am confident that the opening of a representative office in Russia will allow us to quickly and efficiently adapt our unique solutions to the needs of Russian customers so that the work of enterprises becomes more safe and effective," said Ufaev.
The company was founded in 2011 by Valery Vavilov, a native of Latvia and a long-term resident of Ukraine. The company, headquartered in Amsterdam, has offices in the U.S., Great Britain, South Korea, Hong Kong, Japan, and Ukraine.
Vavilov says that Russia's potential to lead the world in terms of implementation of blockchain technologies is "huge". He said the company's decision to open a Russian representative office confirms their interest in creating blockchain solutions for Russian customers.
In February 2017, Bitfury signed a memorandum of understanding with the Georgian National Agency of Public Registry (NAPR) to develop a blockchain system for registering land titles. In April 2017, Ukraine hired Bitfury to explore creating a blockchain system for public services, national registers, and the energy sector.