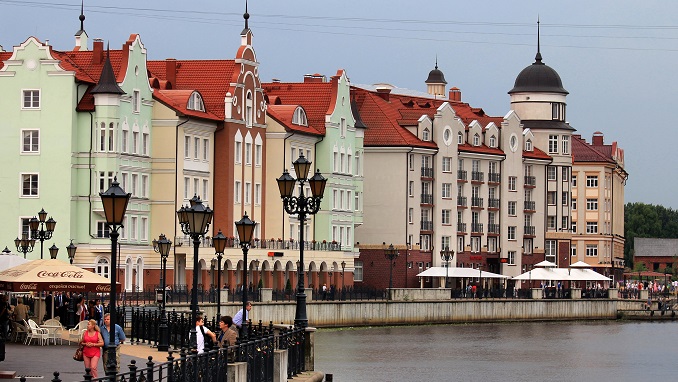 Tax deductions for Kaliningrad special economic zone (SEZ) residents will apply to cryptocurrency miners, as reported by Vice Prime Minister of the Government of Kaliningrad Region Alexander Shenderiuk-Zhidkov.
According to Zhidkov, this scenario may become possible if cryptocurrency mining activity will be legally equated to database use, Bitcoin reported.
"Cryptocurrency miners may become SEZ residents by investing mere million rubles. By doing so, they will benefit, just like IT-companies, from all the residential preferences: profit tax and property tax exemption and reduced social contributions as well. Furthermore, the regional government is ready to consider the minimization of technical connection and maintenance of cryptocurrency mining farms through negotiations with utility providers," the official said.
As stated earlier by the Head of the region Anton Alikhanov, Kaliningrad Region may soon turn into one huge cryptocurrency mining farm. There is already a cryptocurrency mining hotel in the region.
Crypto regulations have not been adopted in Russia yet, but a string of words and deeds suggests that Moscow may take full advantage of the "phenomenon" in order to uphold national interests. Ideas and proposals to attract businesses and human capital in areas of strategic importance across the vast country have been circulated by officials on local and federal levels.
President Putin himself recently said lagging behind is not acceptable, as it carries "risks of losing sovereignty."