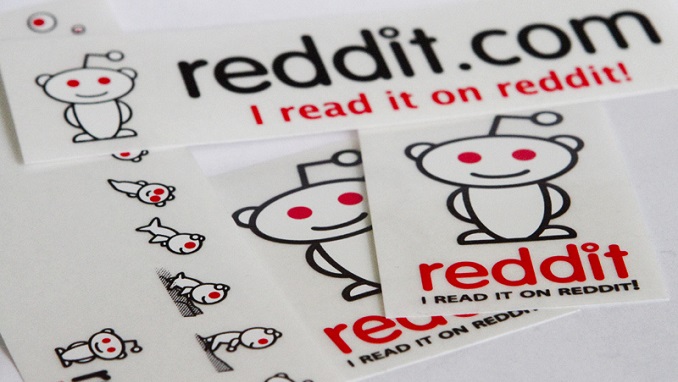 The number of American tech companies that were involved in the Russian disinformation campaign connected to the 2016 U.S. election keeps growing. After Facebook, YouTube, Twitter, and Instagram, which admitted that Russian trolls tried to sow division and strengthen the candidacy of Donald Trump through their networks, websites like PayPal, Tumblr, and Reddit were also found to have been used.
On Monday, Reddit said that it too has found evidence of Russian meddling on its platform, including "a few hundred" suspicious accounts the company has removed that either are Russian in origin or have links to known Russian troll campaigns, Slate reported.
CEO Steve Huffman said it was a multi-faceted infestation, with propagandistic ads making up just a tiny part of it.
"Although the company found some ads on Reddit potentially bought by Russians engaged in disinformation efforts, there weren't many of them either before or after the election, Huffman said in a Reddit post, adding that "ads from Russia are blocked entirely, and all ads on Reddit are reviewed by humans." Huffman also noted most of the suspicious accounts were removed in 2015 and 2016 during previous attempts to purge abusive uses from the site.
Reddit didn't specify whether these accounts are linked to the Internet Research Agency, the St. Petersburg troll farm that special counsel Robert Mueller and the congressional Russian inquiries have focused on as they've probed how the Russian efforts in 2016 used social media.
Also on Monday, The Daily Beast reported that Reddit users rebelled en masse against the site's CEO for concealing Russian troll activity the site now admits it knew about, and for not working fast enough to ban dangerous and extremist communities.
The involvement of Reddit and Tumblr in Russian propaganda efforts was first revealed last week in an investigation by the Daily Beast.