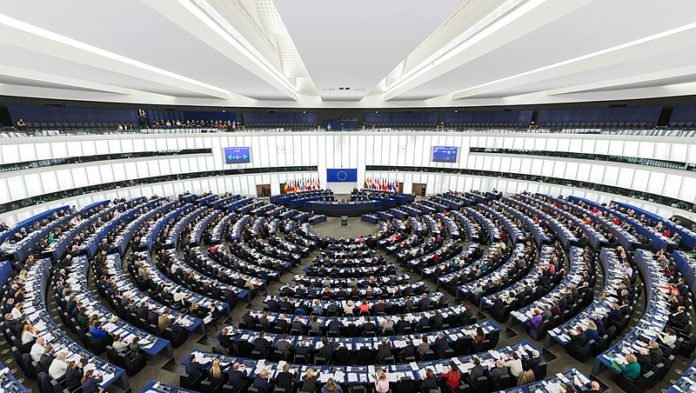 Following the Russian-American meeting in Geneva, Germany and France have asked for a new EU policy for deeper engagement with Russia, according to The Financial Times.
Presidents Vladimir Putin and Joe Biden met for the first time on June 16 in Geneva, where discussions lasted 4.5 hours, including a break.
According to the publication, Berlin believes the Geneva meeting has served as a "model" for restoring relations with Russia.
The first full-fledged summit between Putin and Biden took place in Geneva on June 16. Taking into consideration the break, the presidents spoke for 4.5 hours. They resolved to initiate interdepartmental talks on strategic stability as a result of the negotiations.
In addition, the parties agreed to a shared commitment to the idea that in a nuclear war, there can be no winners.