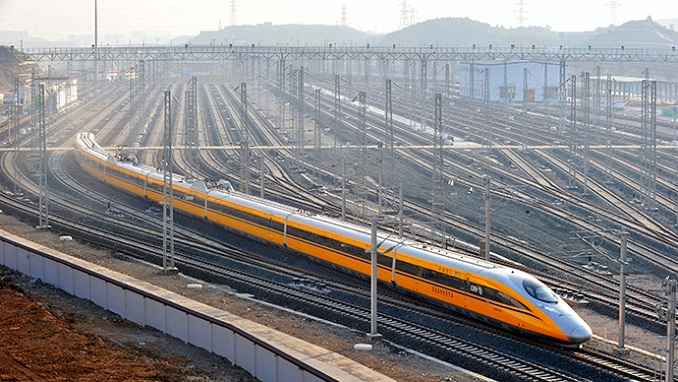 Russia's state-owned Railway company has made an agreement for the supply of 293 passenger cars from Tver Carriage Works factory, owned by Transmashholding, the Railway Gazette reported.
The deal was signed on July 17. Deliveries are scheduled to start this month and run until October, the report said.
The order covers 271-second class coaches and 22 cars with staff compartments and facilities for passengers with reduced mobility.
The vehicles will be equipped with air-conditioning, water and air disinfecting systems, controlled-emission toilets, a passenger information system and electrical charging sockets for passenger use.
According to parent company Transmashholding, Tver Carriage Works delivered 234 coaches to the state railway company in 2016, 425 in 2017 and 340 in the first half of 2018. With the latest order, TCW will supply a total of 676 coaches to Russian Railways this year.
The company, originally based in Tver, moved to St Petersburg last year and rented a production plant after it was awarded a contract for the supply of trolley cars for the city's public transport system. The deal was reportedly worth up to $80 million.