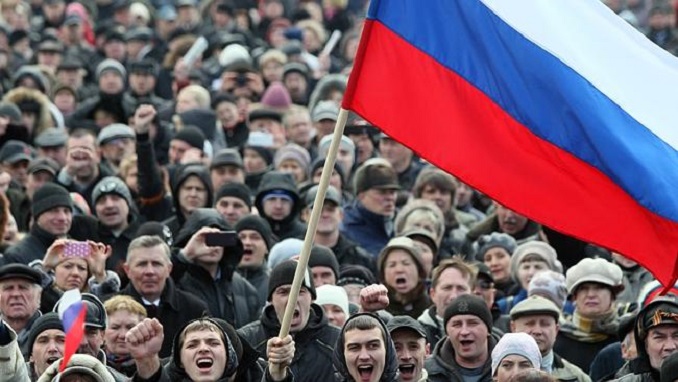 Ukraine imported 31% more Russian goods in the first quarter year-on-year, despite tensions and hostilities between the two countries, says a report on the geographical structure of foreign trade in January-April by Ukraine's State Statistics Service.
According to Ukrinform, the Russian imports figure for the quarter reached $256.3 million, an amount that accounts for 15.2% of Ukraine's total imports. At the same time, the share of Ukrainian goods exported to the Russian Federation in January-April 2018 made up 7.7% of the total, making Russia Kiev's top export destination, the report said.
Russia and Ukraine have been virtually at war since 2014, when Moscow occupied and later de facto annexed the Crimean Peninsula, sparking a wave of EU and U.S. sanctions against Russia which are still in force.
Last month, Kiev published a sanctions list synchronized with the U.S. Treasury, which now includes 756 legal entities and 1,748 individuals from Russia. The list was published on Ukrainian President Pyotr Poroshenko's website.
The country's National Security and Defense Council of Ukraine synchronized the sanctions with the list of the US Department of the Treasury published on April 6. It also introduced measures against people allegedly "involved in the information and cyber aggression" against Ukraine and in "illegal actions against Ukrainian citizens who are being held in Russia illegally," as well measures against the State Duma and Federation Council members.