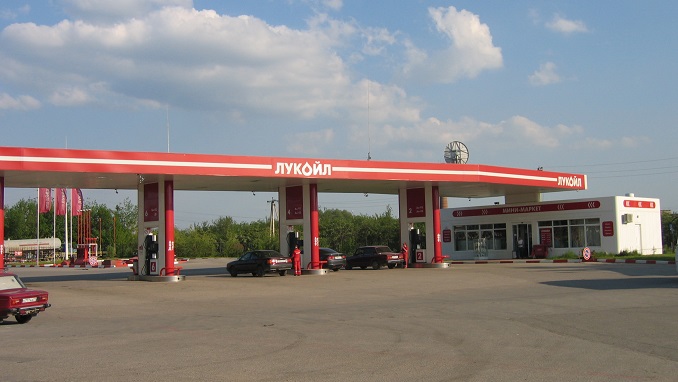 One of Russia's biggest oil companies, Lukoil, has signed a memorandum of understanding with the state-run Nigerian National Petroleum Corporation (NNPC), the Financial Post reports.
A press statement released by Lukoil said NNPC's head Mele Kyari and Lukoil's Vagit Alekperov both signed the agreement which will see both companies potentially working together in the areas of crude oil exploration, refining, and trading.
The MoU is one of the outcomes of the two-day Russia-Africa Summit which Nigeria's President Muhammadu Buhari was participating in, alongside other top delegates such as Mele Kyari, NNPC's Group Managing Director.
Lukoil's head Alekperov said in an interview with TASS news agency this week that his company plans to expand its presence in West Africa in the areas of exploration, oil and gas production.
"For us, West Africa today is one of the priority regions of our investments. Today we are already present in four (African) countries, today we are considering a number of optional projects both to expand our participation in individual countries – such as Nigeria, the Republic of Congo, and access to new countries," he said.
To systematize work on the African continent, Lukoil introduced the post of vice president in charge of the region, Alekperov added.
Lukoil is already implementing projects in Nigeria, Cameroon, Ghana, and the Congo. In the framework of the Russia-Africa forum, the company signed a memorandum of understanding with Equatorial Guinea, the document laid the foundation for the possible participation of Lukoil in the exploration and production of hydrocarbons in the country.