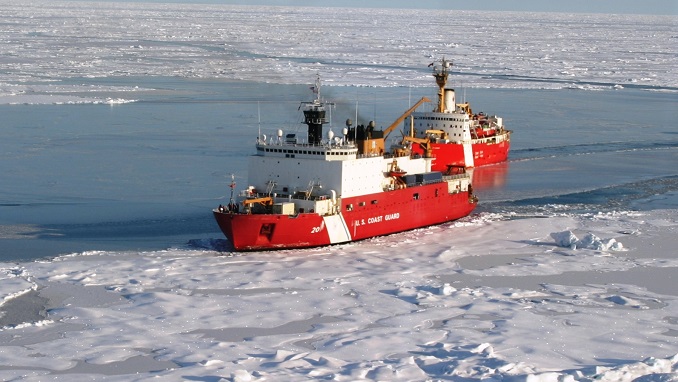 Norwegian energy companies are eager to participate in any new Arctic projects for the production of liquefied natural gas (LNG) with Russia, Thor Andvik, Arctic and Cold Climate Solutions project director at Norwegian Energy Partners (NORWEP) has said, according to Sputnik.
During the Eastern Economic Forum in September, the CEO of Russia's Novatek, Leonid Mikhelson, said that the company was going to use Norwegian territory for ship-to-ship LNG reloading in the middle term. Also in September, Novatek's deputy board chairman, Mark Gyetvay, said the company had signed a relevant agreement with Norway's Tschudi Shipping Company.
"Norwegian technology and solutions have been involved very much in all the offshore developments in Russia. There are not that many projects of that sort in Russia but they are growing, so we are eager to provide our help. About Arctic-related products, it is, of course, in our interest to look into new Arctic LNG projects especially after the success of Yamal LNG, where Norwegian companies have been involved," Andvik said on the sidelines of the St. Petersburg International Gas Forum.
He suggested that the Norwegian companies could potentially cooperate with Russia on LNG projects in the Caspian Sea.
"Any project that is north of the polar circle related to oil and deep water is part of the sanctions and the Norwegian companies have to adhere to the government's ruling on that part. However, everything that is going in the Caspian Sea or other areas, projects related to LNG development — these are possibilities for Norwegian companies that have lost already a very large amount of money," Andvik said.