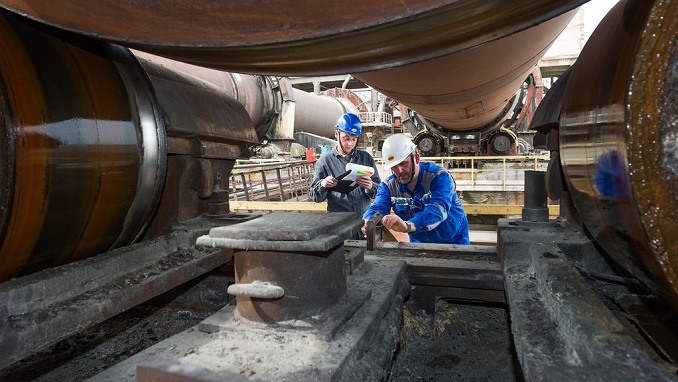 The American subsidiary of Russia's steel giant NLMK is seeking retroactive relief if exclusion requests for its imported steel slabs are granted, as delays caused by the U.S. Department of Commerce have cost the company tens of millions of dollars in tariffs, documents published on Tuesday have revealed, according to S&P Global Platts.
The U.S. slapped 25% tariffs on steel imports and 10% on aluminum imports earlier this year.
Between the time NLMK's exclusion requests were filed on March 23 and accepted by Commerce on April 12-13, the company paid over $27 million in tariffs to the U.S. as it continued to import slabs from its Russia-based parent company, the reports say.
If its exclusions are granted, retroactive relief would be provided for tariffs paid up to the date the requests were accepted by the department, not when they were initially filed by NLMK.
The three-week lag was caused "specifically from directions by the department to restructure and to refile the requests, directions that were inconsistent with the acceptance by the department of exclusion requests made by other companies," NLMK said.
NLMK said its filing requirements were more stringent than those of similar requests by JSW Steel and AM/NS Calvert, which were accepted. The process resulted in delays leading NLMK's initial six exclusion requests on March 23 to increase to 85 requests by April.
The initial six exclusion requests were properly filed within the accepted ranges outlined in the tariff code, according to the company. It is, therefore, requesting the department approve its requests and provide the retroactive relief for the tariffs incurred in those three weeks.