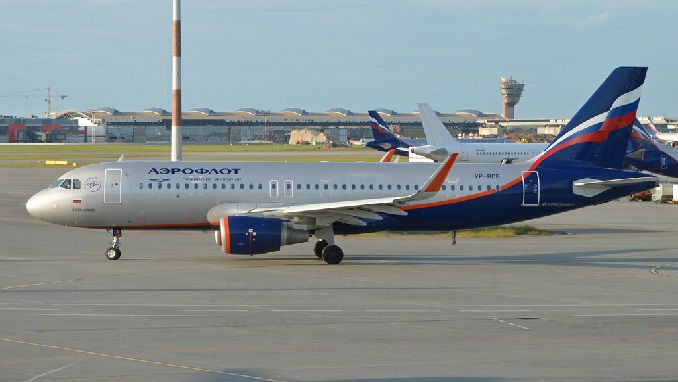 The Board of Directors of Russia's national flag carrier Aeroflot has approved the company's new growth strategy until 2023, aiming to serve 100 million passengers in the next five years, RBK reported.
In 2017, the group carried 50.1 million passengers, putting Aeroflot in Europe's top five legacy and among the global 20 largest aviation groups by passenger numbers. The group is now targeting 90-100 million passengers in 2023, when Aeroflot will celebrate its centenary.
The strategy calls for the group's low-cost carrier Pobeda to be a key growth driver. The airline offers unprecedentedly low fares and extensive opportunities for passengers in all income brackets. According to analysts, Pobeda still has great potential in the Russian market, and by 2023 is expected to carry 25-30 million passengers annually.
Rossiya Airlines, Aeroflot's mid-market airline, will become the principal carrier aimed at increasing social mobility on routes between the European and Far East parts of Russia, with flat fares lower than those offered by the main airline. Aurora, the Far East regional carrier, is expected to double its operations by 2023, Aeroflot said.
The second goal of the company's strategy is to increase international transit traffic from 5 million passengers in 2017 to 10-15 million in 2023. Aeroflot has indisputable competitive advantages in the Europe-Asia transit segment, one of the world's most important aviation markets. Aeroflot offers flights up to three hours shorter than peers on these routes, and has the lowest costs; it is also the #1 carrier on a number of routes from major European cities to destinations in China.