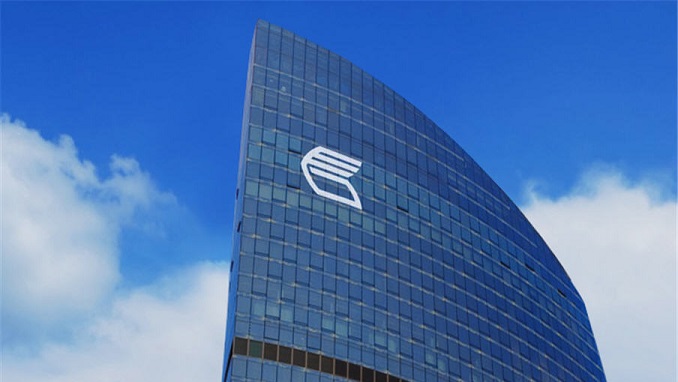 Russian state-run bank VTB has provided gas major Gazprom with a credit line worth 4 billion euros ($4.45 billion) for its Amur gas processing plant, the lender's CEO Andrey Kostin said on Thursday, according to Angi.ru.
Kostin said that VTB is providing the loan together with an "international syndicate of banks," without disclosing more.
The construction of the Amur Gas Processing Plant with a processing volume of 42 billion cubic meters of gas per year, planned to supply the Chinese market, has been underway since October 2015.
"The plant is a key element of the gas export trunk infrastructure, which makes it possible to increase the profitability of gas supplies by allocating valuable fractions from gas from East Siberian fields for further processing in Russia," Kostin said.
The raw material for the plant should be gas coming through Gazprom's Power of Siberia pipeline. The first two production lines of the plant are expected to be commissioned in April 2021, and full capacity will be launched in 2024. Gazprom estimated the cost of building the plant at 950 billion rubles ($14.85 billion).
The head of Gazprom's financial and economic department, Alexander Ivannikov, announced earlier that agreements had been reached on attracting bridge financing to the Amur Gas Processing Plant. They intend to close the deal by the end of this year.
Gazprom is building the Amur Gas Processing Plant in the area of ​​the city of Svobodny, and the company intends to allocate valuable fractions at the enterprise before supplying gas to China via the Power of Siberia gas pipeline.