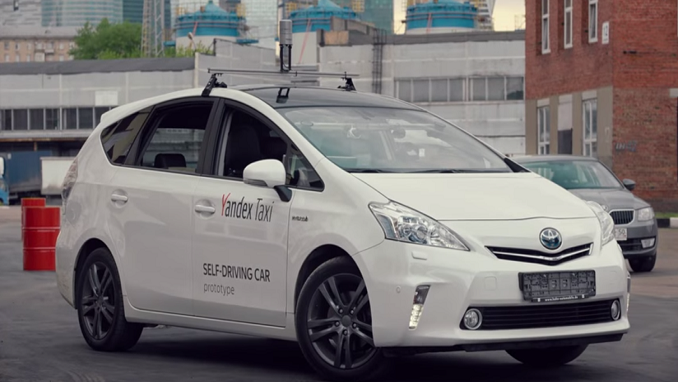 Car-sharing service "Yandex.Drive" opened its own parking lounge in Sheremtyevo Airport's Terminal D. Thanks to the parking spot, Yandex.Drive users will now find it easier to search and rent a car upon arrival for travel around the city, the company stated.
The parking space is designed for 20 seats, and while staying in the lounge, users can also make their final preparations for their flight or prepare for a trip to Moscow, the company adds.
Soon the lounge will also be equipped with coffee and water machines, free for Yandex.Drive users. A few more privileges for those who use the car- sharing service are contactless payment on the paid section of the M11 route in Sheremetyevo with a 20 percent discount .
In late May, Yandex.Drive also announced the expansion of its fleet – the company now leases luxury cars Mercedes E-class, BMW 5, crossover Porsche Macan and Porsche 911 Carrera 4S.