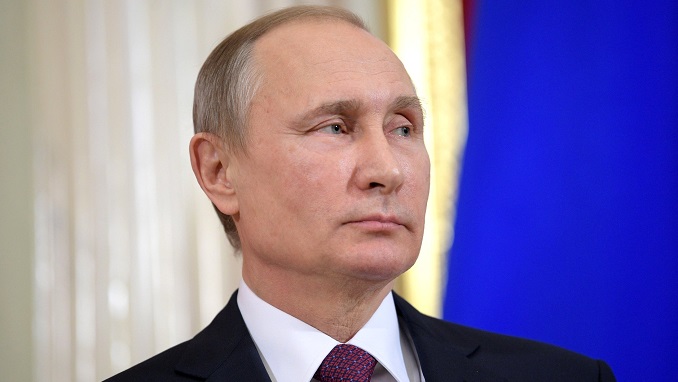 Russian President Vladimir Putin instructed the government of Russia and the Leningrad Region, as well as Russian Railways, to ensure transport accessibility of the "Igor Drive" autodrome during the Russian stage of the Formula 1 championship, Russian media reported.
This includes objects of railway infrastructure and adjacent parking space in the amount of 3.1 billion rubles and objects of road infrastructure of federal significance worth 1.7 billion rubles.
The order must be completed by November 1. Prime Minister Mikhail Mishustin, Governor of the Leningrad Region Alexander Drozdenko, and Head of Russian Railways Oleg Belozerov were appointed by Putin as responsible for the matter.
On July 26, Drozdenko briefed Putin about the modernization of the circuit's infrastructure for the championship.
According to him, the amount required for preparation is not critical and together with Russian Railways, as well as with the transport component of the minimum requirements of the organizers of Formula 1, it is about 6 billion rubles.
The Governor also added that the Formula 1 stage is a landmark event for the region, and according to calculations, at least 50 thousand fans are expected every day.