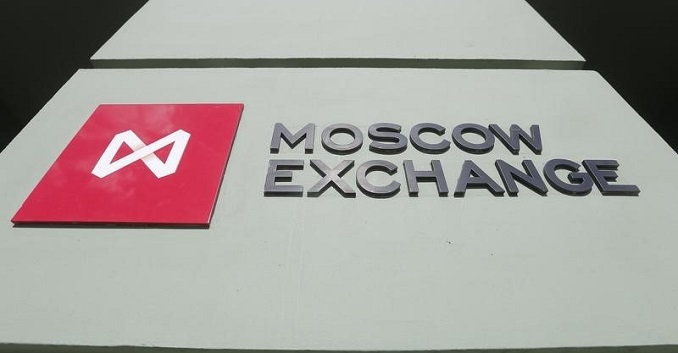 The tax on income from investments in the stock market for foreign citizens can be reduced from the current 30% to 13%, Ivan Chebeskov, Director of the Financial Policy Department of the Ministry of Finance, told Izvestia.
To increase the attractiveness of Russian sites, the simplification of access for non-residents is being considered, the ministry noted.
Brokerage companies and banks support such a move by the authorities, it will provide an influx of new investors to the domestic market and increase liquidity. The most promising markets for this are Kazakhstan and Belarus, experts say.
While this issue is being discussed, Chebeskov also said that professional market participants offer to make a zero rate, but this is "dangerous" and may cause discontent: why would the tax for Russians be 13%, and for foreigners – 0% – so the compromise is 13%.
For the stock market, the main task is to create conditions and infrastructure. The latter already exists, but there are many barriers to attracting foreigners, including those of a tax nature, Chebeskov emphasized. He added that they currently pay a 30% investment tax.
It is also necessary to resolve the issue in terms of identifying access to the Russian stock exchange for residents of other countries.
Now for citizens of foreign states, even from the EAEU countries, entering the Russian market and opening a brokerage account or IIS is difficult, the head of the department noted.
"In Russia, the market infrastructure is one of the best, at least in the region, and in the world in terms of technology implementation. We understand that we need to move and develop in this vein," Chebeskov emphasized.