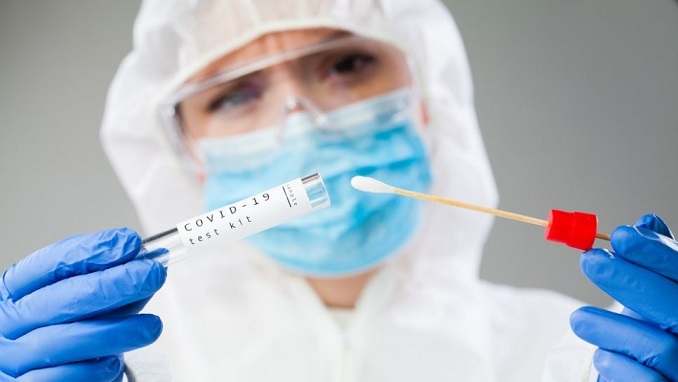 An international team of scientists has found that those with a special variant of the gene that regulates the functions of the immune system are twice as likely to get on mechanical ventilation when infected with COVID-19, Izvestia reported.
The co-authors of the study from Russia clarified that such people have a higher risk of contracting coronavirus. Scientists also found out that in Russia, citizens with this gene variant are about 13%. However, genetics is not the only and not the most important risk factor for the development of complications in coronavirus, experts say.
The HLA gene complex plays an important role in the immune response. Scientists have previously shown that some of the variants of such genes led to a more severe course of SARS, an outbreak of which occurred in 2003. The researchers decided to study the link between these genes and COVID-19.
An international team of scientists from Germany, Switzerland, USA, Spain, Austria, Great Britain, and Russia, led by specialists from the Charite Clinic (Berlin), analyzed how the variants of the HLA gene and the severity of COVID-19 are related.
The study involved 435 patients over 18 years old from Germany, Spain, Switzerland, and the United States with varying severity of the course of COVID-19 – from asymptomatic to death.
It turned out that there is a fairly frequent variant of the HLA-C gene (namely HLA-C * 04: 01), which approximately doubles the risk of getting on mechanical ventilation when infected with coronavirus.
No association was found between this gene variant and viral load in hospitalized patients. As the authors of the study suggested, when people are presented with severe respiratory distress, the virus has already been partially cleared from the body. The disease continues due to already running inflammatory mechanisms.