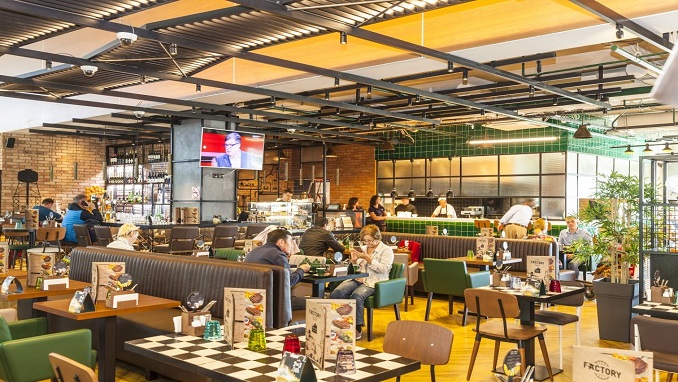 Travel retailers and industry associations operating in Russia are welcoming a new law allowing the opening of arrivals duty free stores across all international airports, seaports and river crossings in the country, TR Business reported.
The long-awaited EAEU Customs Code was passed by the Russian government on 12 January 2019. The code was originally due to be passed in time for the 2018 FIFA World Cup held in the country last summer, but was delayed in the approval process.
According to the Eurasian Duty Free Association (EADF), Russian duty free retailers are forecasting the first arrival duty free stores will be open at major airports in Moscow and Saint Petersburg, and at the country's biggest regional airports in Yekaterinburg, Kazan, Samara and Rostov-on-Don.
EADF Executive Director Fatima Dzoblaeva said travel retailers are at different stages of readiness for opening stores across the country, considering it premature to forecast exact opening dates.
However, German retailer Gebr. Heinemann is already planning to open an arrivals shop of approximately 150 square meters at Yekaterinburg'd Koltsovo Airport in the first quarter of 2019, according to Bernard Schlafstein, the company's Director of Sales for Eastern Europe & Central Asia.
Gebr. Heinemann will subsequently open arrivals stores at other major Russian airports it operates in, including Moscow Sheremetyevo and Moscow Domodedovo international airports.
"With our arrival[s] business, we will present a comprehensive and varied range of duty free products to passengers, with a general focus on liquor, tobacco & confectionery and perfumes & cosmetics products," Schlafstein said.
"We see a big growth potential in the opening of arrivals shops, as they represent a good source of additional revenue. That is why the airports are also very interested in this new model," he added.