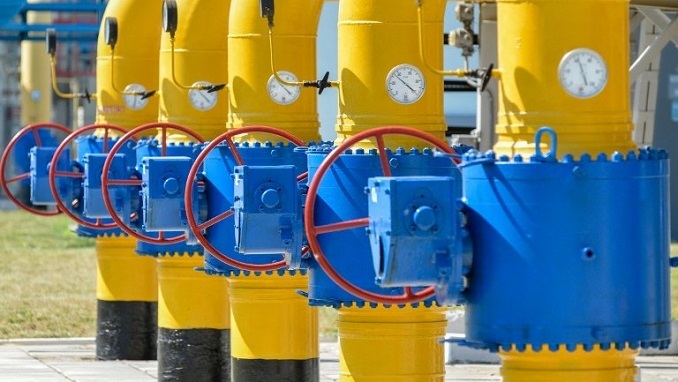 The Senator from the Perm Territory, Aleksey Pushkov explained what motivated European authorities to approve the decision to start deliveries of Russian gas to Hungary, bypassing Ukraine, Izvestia writes.
"In the modern world, a medium-sized regional topic cannot be in the spotlight for a long time. We are tired of Ukraine," the senator said.
In his opinion, Western countries are focused on solving other issues.
"For the United States, the confrontation with China is much more important. For Europe – its own problems, plus refugees and COVID. For Turkey – the Near and the Middle East," the senator explained.
Pushkov added that the President of Ukraine Volodymyr Zelensky cannot influence the termination of gas supplies to Europe through the territory of the republic.
Western support "has become a political ritual." According to the senator, "not only gas but also European policy is beginning to go" bypassing Ukraine".
On October 1, Gazprom began delivering natural gas through the Balkan Stream (a continuation of the Turkish Stream) for the Hungarian company MVM CEEnergy Ltd, with which the Russian company signed two contracts on September 27.
The agreement provides for the transportation of 4.5 billion cubic meters of gas every year, valid for 15 years.