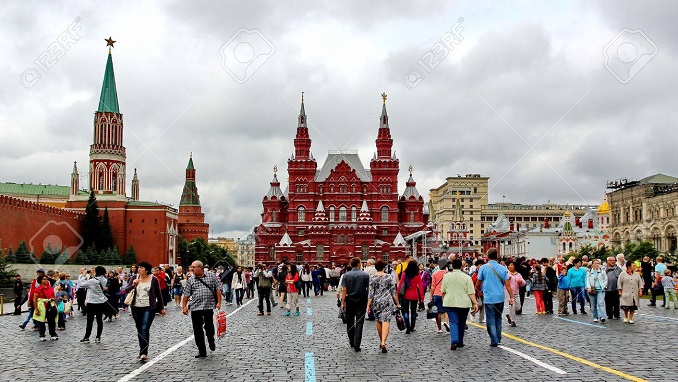 According to data from the Justice Ministry, the number of weddings in Russia increased by 40% in the first six months of 2021 compared to the same time last year, Izvestia reported. 
According to specialists, the surge in marriage activity is due to pent-up demand, as severe coronavirus limitations were implemented last year.
Because formal ceremonies and restaurant parties were prohibited during lockdown last year, several couples chose to postpone their nuptials. "What we're seeing today is pent-up demand," said Alexander Shcherbakov, a professor in the Labor and Social Policy Department at the Russian Presidential Academy of National Economy and Public Administration.
"Coronavirus limitations impacted register offices in 2020, resulting in a decrease in the number of weddings. We are expected to recover to pre-pandemic levels in 2021 ", he continued.
As the number of weddings increases, so does the number of wedding festivities. According to Ruslan Loim, who organizes and arranges business and entertainment events, people are now more willing to celebrate weddings, sometimes on a bigger scale than before the epidemic.
Meanwhile, according to data from the Justice Ministry, more individuals are divorcing.
"An increase in weddings is always followed by an increase in divorces," Shcherbakov noted. "It has something to do with psychology. People attempt to have a family life, yet it frequently ends in frustration. Such conduct is more common among younger population. At the same time, individuals currently marry later, which leads to more remarriages, and data show that remarriages are more likely to end in divorce "The expert reached a conclusion.