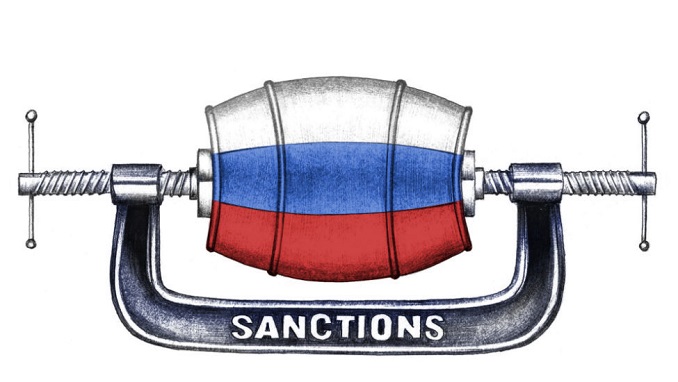 Hungary has estimated losses from the five years of EU sanctions on Russia at $8.5 billion, the country's minister of foreign affairs Peter Szijjarto told a local TV station on Wednesday, according to TASS.
"Since [the EU] imposed sanctions, a total of $8.5 billion were lost," Szijjarto said. "Russia was our second-largest trade partner before the sanctions. Of course, we lost many export opportunities."

He noted that Hungary has never violated the European unanimity on sanctions and will not do so in the future. "Even though we always promote honest dialogue, sanctions significantly complicate our work from the political and economic point of view," he said.
Szijjarto also said the TurkStream gas pipeline, carrying Russian gas to Hungary through Turkey and the Balkans, should not be considered as a project that is implemented solely in Russia's interests. 
"Considering the Turkish Stream as the project in which Russia dominates, is incorrect," Szijjarto said.
"Let's look at the countries involved in the project: Russia, Turkey — NATO member, Bulgaria — EU and NATO member, Serbia — candidate for joining EU, Hungary — EU and NATO member. The majority of countries participating in the project are NATO members. It is dishonest to consider it as a solely Russian project," he said.
The foreign minister said that his main interest lies in ensuring gas deliveries to Hungary. "How can I do this? I am in talks with Russia, Turkey, Bulgaria, Serbia, in order to build this new route," Szijjarto said.
"What can I do in this situation as a minister responsible for energy talks? I can hold talks with Russia on future gas deliveries. Why? Because there are no other possibilities," he noted.
Central European countries "have to ensure gas deliveries, have to ensure our security, and it is obvious that it is necessary for us to maintain a dialogue with Russia," he added.