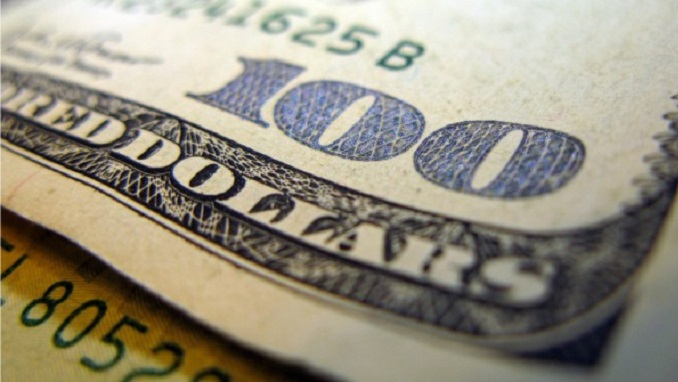 Russia's Far East has enormous potential – tourism experts, investors, and representatives of the authorities all agreed at the recently held Eastern Russia Tourism Week in Sakhalin, according to East Russia. 
The region shows big promise and tour agents are eager to offer new itineraries, the news outlet writes. 
Russia's Sakhalin and Kuril Island are already a popular tourist destination, with modern ski resorts complementing their unique and pristine nature.
The authorities and tour operators are keen to lure tourists from China and Japan, among those from other Asian countries. 
"The capital of the Sakhalin Region-Yuzhno-Sakhalinsk is developing its international air connections, and it's becoming easier and easier to get there from Asian capitals. You can easily reach Yuzhno-Sakhalinsk using an e-visa. People from 18 countries, including South-East Asia and Persian Gulf countries, can get online visas," said a statement issued by the forum's organizers, which lists five reasons to visit the Russian islands.
"The flight from Sakhalin and the Kuril Islands is subsidized by the government and, hence, is very affordable. Today, holidays in Russia are very attractive in terms of price. You can spend a week in the Region and see the most interesting sights of Sakhalin and the Kuril Islands only for around $2000-3000," the statement said.