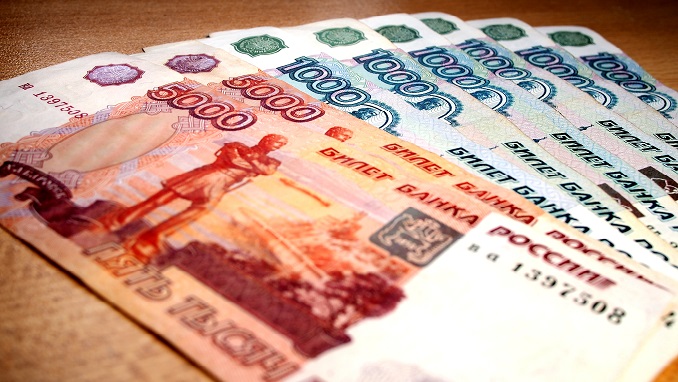 The ruble rose 1% a day earlier, while the dollar and the euro renewed their lows in recent months: the US currency fell below 72, and the European currency fell below 83 rubles, Russian media reported.
This morning, the dollar and the euro were once again traded on the Moscow Exchange above these levels.
At the end of September, the ruble was the only emerging market currency that rose in price against the dollar. The range of movement of the ruble until the end of the year is from 71.5 to 74 rubles, predicts Finam analyst Anna Zaitseva.
If prices for oil, gas, coal, metals remain high, and the Central Bank continues to tighten monetary policy, the ruble will rise in price more noticeably, according to the analysts surveyed.
According to Yuri Zaitsev, a senior researcher at the RANEPA, the Russian currency has a high chance to rise in price by the end of 2021. This will be helped by expensive energy resources, the softening of OPEC + quotas for oil production, and a possible new increase in the rate of the Bank of Russia.
"Given the fundamental factors of exchange rate formation, no radical changes should be expected. Plus or minus the ruble," economist Mikhail Belyaev said.
"If the correction in the oil market intensifies and the risk appetite on global markets deteriorates, the dollar will attempt to return to the level of 73 rubles. At the same time, investors in the local market may react positively to the possible visit of US Deputy Secretary of State V. Nuland to Russia in October." Yuri Kravchenko, head of the department of analysis of banks and money market of the investment company "Veles Capital" predicted.