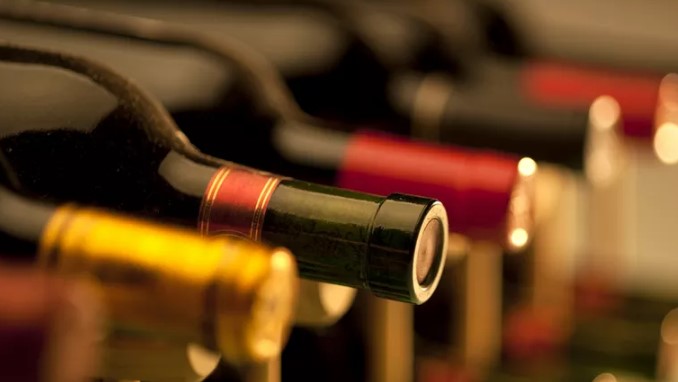 The experiment on the online sale of Russian wines is postponed to the end of March, said Viktor Yevtukhov, Deputy Minister of Industry and Trade of the Russian Federation.
On the sidelines of the international e-commerce and retail forum Ecomference Rupost Retail Week, he recalled that the Ministry of Finance proposed to start the experiment on January 1, 2022.
The experiment on the Internet trade of Russian wine will take place on the territory of two constituent entities – Moscow and the Moscow region. Previously, the participation of the third region – Mordovia was also proposed, Russian media reported.
The purchase will be carried out through the Russian Post website, delivery will be possible at least one day after placing the order to avoid impulsive purchases by consumers