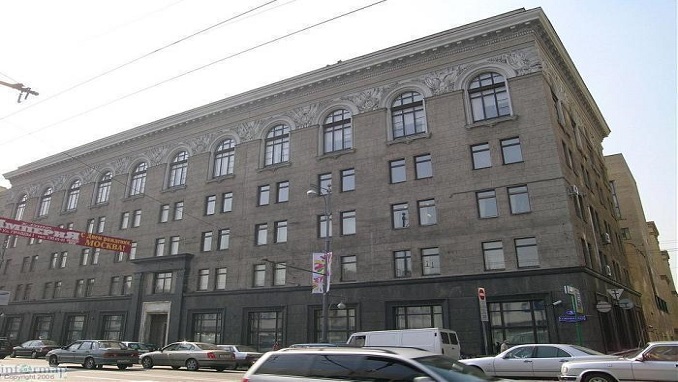 In September, Russia's inflation rate reached a new five-year high, putting further strain on the country's economic recovery from the coronavirus epidemic.
Annual price increases were 7.4 percent, according to the Rosstat statistics agency on Wednesday, exceeding market forecasts and representing a substantial increase from the 6.7 percent inflation rate reported in August, Moscow Times writes.
That is the greatest amount of inflation in Russia since February 2016, when the nation was facing a severe economic crisis caused by a drop in oil prices and worldwide sanctions that caused the ruble's value to plummet dramatically.
Surging food costs — a sensitive political issue for the Kremlin after years of stagnating and declining real wages for Russian families — were once again the biggest contributor to inflation, with average food prices up 9.2 percent over the past year, according to Rosstat statistics.
The rate of inflation is expected to force Russia's Central Bank to increase interest rates by 50 basis points — from 6.75 percent to 7.25 percent — when it meets later this month. Governor Elvira Nabiullina has been warning for months about the risks of inflation to both the Russian and global economies' recovery. As the world economy opens up and recovers from the coronavirus recession, the Russian Central Bank has been among the most active in raising interest rates.
"With inflation rates almost double the Central Bank's 4 percent goal, it is extremely unlikely that it would alter its hawkish stance," said Dmitry Polevoy, investment director at Loko Invest.
Economists also cited President Vladimir Putin's cash handouts to pensioners and military people in the run-up to last month's parliamentary elections as contributing to higher inflation.
A drop in Russia's agricultural production – down 10% in the critical month of August — also suggests that basic food prices may increase higher in the coming months, according to Artem Zaigrin, chief economist at Sova Capital.