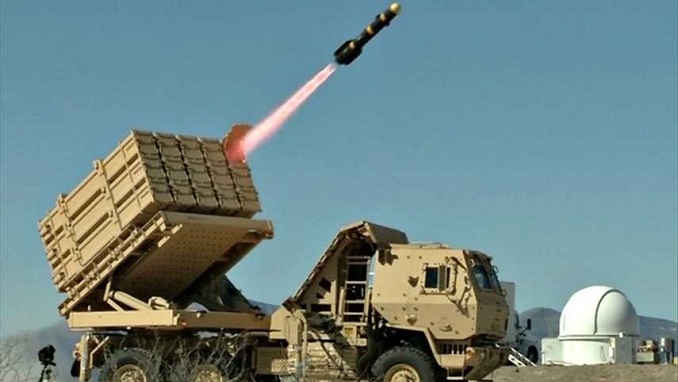 The U.S. State Department wants to go global with a little-known government program that offers countries cash to buy American-made weapons if they give up arms made in Russia and China, Defense One reports citing unnamed officials.
The program, designed last year and called the European Recapitalization Incentive Program, was originally meant for former members of the Warsaw Pact. It suggests that if a country abandons plans to buy Russian-made or Chinese-made weapons, Washington will transfer money to the state.
"The goal is to help our partners break away from the Russian supply chain [and] logistics chain that allows Russian contractors and service personnel and Russian-manufactured spare parts onto either NATO allied bases or partner military bases," a State Department official said last week.
To get the money, countries must get rid of their Russian weapons, promise not to buy new ones, and commit some of their own funding to buying American.
"It's meant to incentivize partners and allies to put in their own funds to modernize their military and divest Russian legacy equipment," the State Department official said. "The idea being, we can put in some U.S. grant military assistance. They would then put in some amount of partner military [funding]."
The idea is to start the foreign country toward buying a substantial number of whatever weapons are needed.
"We're going to build at least an initial amount," the official said. "We're not just going to buy them one helicopter or two infantry fighting vehicles."
The American cash flows through a Foreign Military Financing account.
"We're not using U.S. taxpayer money to completely buy this for a partner," the official said. "This is going in with our partner together to build an overarching capability."
The countries already approved for funding have militaries that use Soviet-era helicopters and infantry fighting vehicles, according to the International Institute of Strategic Studies' Military Balance.