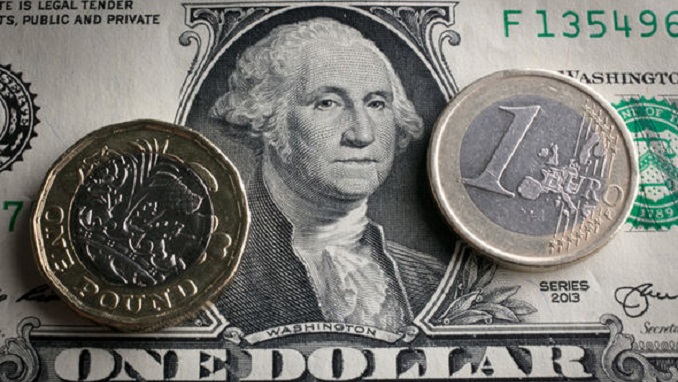 Russian state-owned tech corporation Rostec expects the introduction of the Industrial Internet of Things (IIoT) will provide an economic effect worth 5 trillion rubles ($77.43 billion), Vedomosti writes citing the roadmap of the "Industrial Internet" technology drawn up by Rostec.
The roadmap is part of Russia's national project on Digital Economy, outlined in President Vladimir Putin's May Decree from last year.
The biggest economic effect in the implementation of the Internet of things is expected to be observed in Russia's non-primary industry and mining. Each industry offers more than 1 trillion rubles ($15.48 billion).
In agriculture, the energy industry and logistics, the effect will exceed 500 billion rubles ($7.74 billion), according to Rostec's presentation cited by the business newspaper.
Under the economic effect, the state corporation implies the volume of additional revenue and savings due to the introduction of technology in different sectors of the economy, Vedomosti writes
A representative of the state corporation told the newspaper that the roadmap describes the development of technology until 2024.
It was reported earlier that nine roadmaps would be put together for the implementation of the federal 'Digital Technologies' project in the framework of the Digital Economy national project. Rostec will operate four of them.