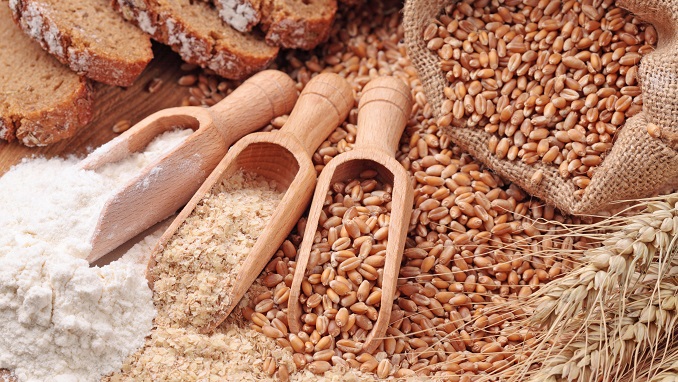 Russia's United Grain Company has signed its first contract for supplies to Iran, Kommersant wrote on Thursday. By the end of January 2020, some 130,000 tonnes of grain will be delivered and talks on further exports are in progress, the business newspaper said.
The company (50% plus one stake belongs to the state, while the rest is owned by banking and grin trading giant VTB) is gearing up to send the first 60,000 tonnes of Russian grain from Novorossiysk, a market source told the paper. A foreign company that is allowed to trade with Iran is serving as a mediator, another source said. Earlier Iran bought only Russian corn and barley.
Director-General of the Institute for Agricultural Market Studies (IKAR) Dmitry Rylko believes that fixed-price contracts on exporting 300,000 tons of grain to Iran have been signed. Another Moscow-based consultancy, SovEcon, estimates that Russian wheat with 12.5% of protein is worth $217 per tonne. According to SovEcon's chief Andrei Sizov, Iran had not purchased wheat for several years but could buy up to 3 million tons by the end of March 2020.
Russia could become a major supplier due to tested payment schemes and cheap freight charges, analysts say. However, SovEcon warns that Iranian import could be overestimated and it's difficult to calculate the exact volume based on customs data.
Alexander Pakhomov, managing partner at Law and Business said no secondary sanctions would be imposed on food trade with Iran and most Russian goods were supplied to the country along with an oil-for-goods strategy.