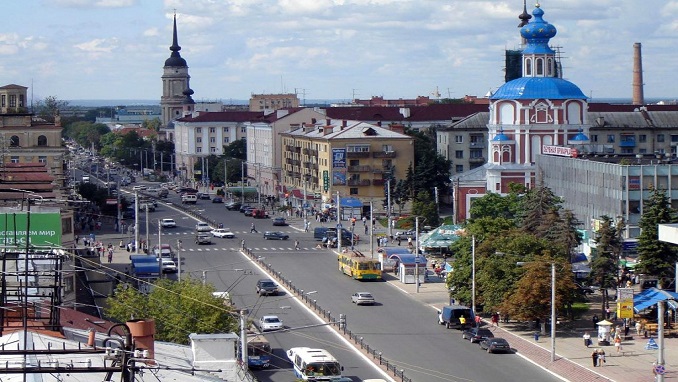 A group of representatives of Vietnamese companies, including state-run energy major Vietnam Oil and Gas Group (PetroVietnam), participated in a trade promotion event in Russia's city of Kaluga this week, VNA news agency reports.
The event was jointly held by the Russia-Vietnam friendship association and the export promotion centre of Russia's Kaluga Oblast.
A business-to-business discussion was conducted to study difficulties, advantages, and recommendations of Vietnamese firms. Afterwards, representatives of Vietnamese enterprises visited manufacturing plants in Russia.
Twenty-five Russian businesses registered to join trade promotion with Vietnamese counterparts in various fields such as food, fertilizer, and equipment manufacturing.
With a developed economy, Kaluga has attracted many investors, Marina Tumanova, an expert from the Kaluga export promotion centre said. She added that the centre prepared a list of Russian partners for the Vietnamese side to select.
The direction of promotion this time is made-in-Russia food, agricultural equipment, and fertilizer, she noted.
Meanwhile, Russian media reported that the government of Vietnam has extended visa-free entry for tourists from Russia and seven more states: Japan, South Korea, Belarus, Denmark, Sweden, Norway and Finland.
In 2015, an interim agreement was signed on granting citizens of these countries the right to stay in Vietnam without visas for up to 15 days. Last week, the Vietnam National Tourism Administration announced the extension of this agreement for another three years – until December 13, 2022.